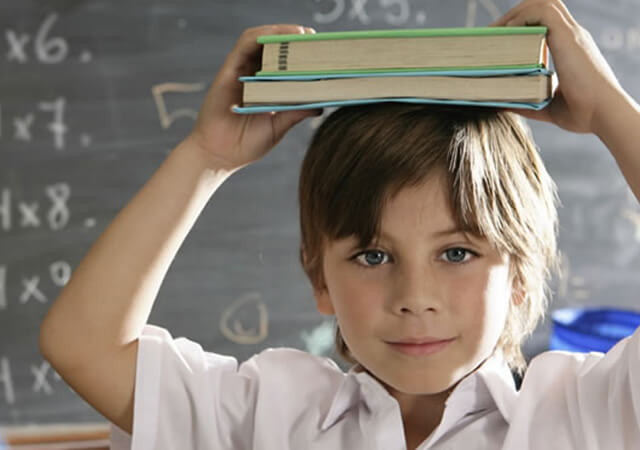 We represent select commercial publishers and digital content developers in the United States, the UK and Mexico who wish to optimize their sales in the Spanish-speaking world.
Our extensive network of textbook and trade distributors throughout the region and close connections to federal and state-level English coordinators in Latin America can help you increase your sales and exposure in the Spanish-speaking world.
If you would like to discuss the possibility of our representing your company in Latin America, please contact us.
International school administrators, this Gradelink school administration software has the best ratings by users!
Administrators, help your school save time, improve student outcomes and fulfill its mission with Gradelink's easy-to-use gradebook and SIS (student information system) software. Loved by administrators, teachers and parents worldwide! Cloud-enabled and standards-ready, with integrated lesson plans, report card time has never been this easy! Get up and running in days, not weeks. Switch between English, Spanish and Chinese at any time. All backed by an award-winning support team.
Request More Information About Gradelink