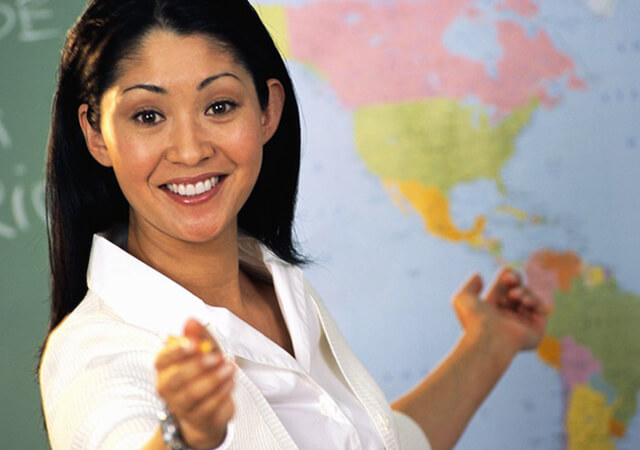 We are experts in the analysis and development of world-class K-12 curriculum and educational standards. We have helped many public and private institutions develop effective English curricula appropriate to local needs, objectives, standards, culture and resources. Here, too, our international team of curriculum specialists, drawn from American universities and other institutions, can assist you in developing a modern learning program that works.
From the development of relevant educational standards, learning objectives and benchmarks to the design of daily lesson plans to be used in classrooms, we can help you create a world-class curriculum or plan of studies that will give your students the edge they need to compete in today's globalized economy. While we specialize in ELT, we draw our university experts and collaborators from all disciplines.
Whether your need is to develop a curriculum from scratch or improve an existing program, our academic approach and pragmatic understanding of your cultural context permit us to deliver results that will work for you. Our customized curriculum solutions make use of the latest university research, and our international perspective guarantees optimal results in modern curriculum design and practice. Our solutions maximize local resources, fit the context of the educational environment and accurately reflect the needs of our customers.